Tudor Magnificence online talk with Lucy Worsley

16 March 2021
Prepare to be transported to a world of opulence and sixteenth century bling, as Joint Chief Curator Lucy Worsley brings to life the magnificence of Hampton Court Palace.
Lucy will be speaking alongside Professor Glenn Richardson from St Mary's University and fellow Historic Royal Palaces curators Dr Alden Gregory and Brett Dolman.
The Tudor Magnificence online talk takes place on Wednesday 24 March at 7pm.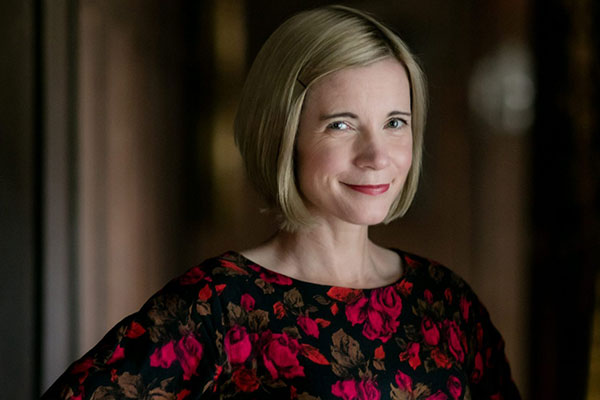 Community news on behalf of Hampton Court Palace
Updated: 7 September 2021