Parks for London launch 'Clean Parks for London' campaign to tackle litter in our parks

24 March 2022
Richmond Council has joined 17 organisations and nine local councils to support Parks for London's new 'Clean Parks for London' campaign which is asking Londoners to keep our parks clean.
The campaign aims to tackle the unsightly and costly problem of litter in our parks by encouraging park users to be part of the solution, by simply taking home what they bring with them.
The cost of litter collection and disposal for London's parks and green spaces is estimated to be in the region of £14.8 million per annum. Litter also has serious environmental and public health implications as litter disposed with bin waste cannot be recycled and either ends up in landfill or is incinerated. This environmental pollution can affect our water, soil, and air. Improperly discarded litter also attracts vermin which can spread diseases to humans.
The increased footfall in our parks and open spaces during the pandemic led to unprecedented levels of litter and waste which put additional strains on already stretched budgets and manpower. Keep Britain Tidy's 2020 survey of over 100 local authorities in England revealed that 81% had to increase spending to keep litter in check during this period.
You can play your part in helping to keep our parks clean by simply taking all your rubbish home and never leaving litter behind.
Find out more about the 'Clean Parks for London' campaign.
Parks for London is an independent charity providing the leading strategic and representative voice for the green space sector in London.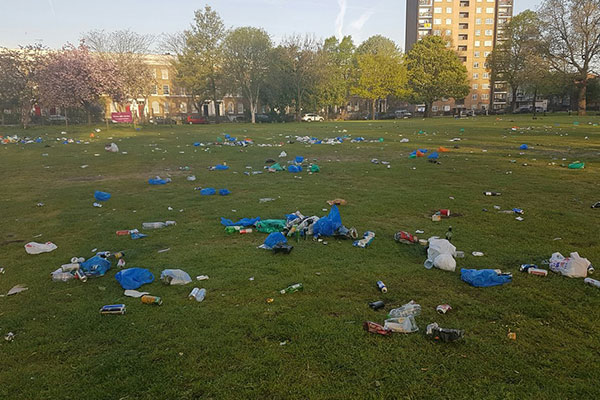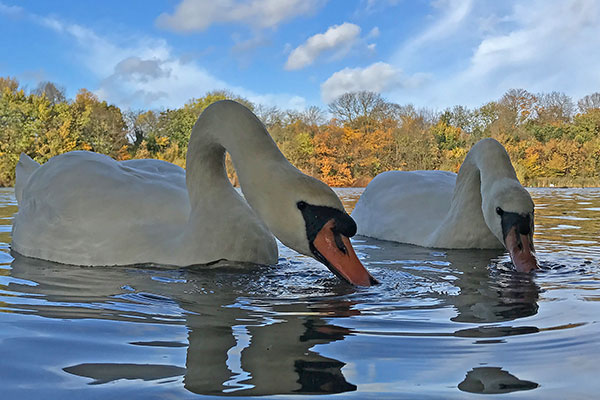 Community news on behalf of Parks for London