Creativity In Nature - A mental wellbeing programme for young people
The Wild Mind Project have announced a new free programme for young people aged 16 to 25.
The benefits of being outside in nature are plentiful; stress alleviation, relaxation, and the reduction in symptoms of depression are just a few. Participating in the programme can help increase social interaction so you make friends more easily and feel less isolated.
Join The Wild Mind Project for their free weekly two hour sessions. Slow down and reconnect with yourself and your environment in this nature-based, discovery led programme.
Typical activities include walks, some light conservation work or gardening. This would be combined with a range of creative activities such as painting, weaving, lino cutting, tie-dye or cooking on an open fire. There will be time to talk and share collective struggles if you wish to.
Find out more and book your place.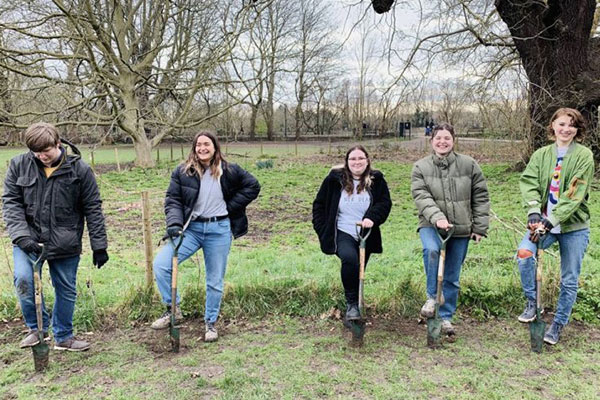 Community news on behalf of The Wild Mind Project