Easter activities for kids at Ham Youth Centre

10 March 2022
Achieving for Children (AfC) and Ham Youth Centre have announced their Easter holiday programme of activities for 10 to 19 year olds that will run over the Easter holidays.
Young residents will be able to choose from a wide range of exciting activities and workshops designed for 10 to 19 year olds. All activities are free and are run by qualified youth workers tutors and coaches.
Healthy lunches will be provided. The youth club is open from 12 noon to 4pm each day with young people allowed to drop in any time. Throughout the week there will be lots of exciting activities such as table tennis, arts and crafts, cooking, pool, computer games, badminton, dodgeball and basketball.
The are also a number of additional courses on offer which must be booked as spaces are limited. The courses will run from Monday 6 to Thursday 14 April. View the full programme of events and book your child's place.

For more information email ben.skelton@achievingforchildren.org.uk or call Ben on 020 8288 0916.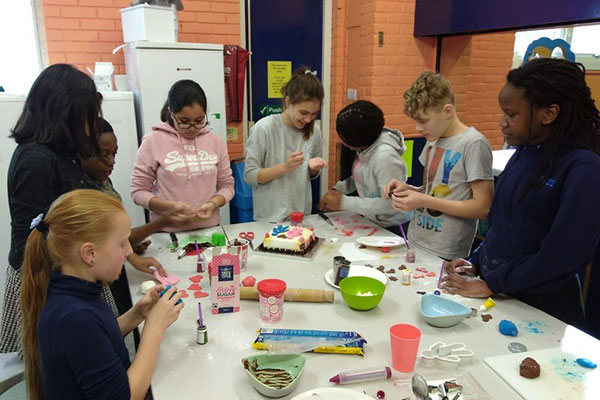 Community news on behalf of Achieving for Children