Exciting opportunities to join the team at Richmond CVS

3 March 2022
If you are looking for a rewarding new job, Richmond CVS is recruiting for two new part-time posts.
A Project Officer is needed to support the team, particularly around digital services, as they continue to adapt and strengthen their offer to voluntary and community groups in Richmond.
They are also looking for a temporary Volunteer Service Coordinator to help promote and maintain their vibrant local Volunteer Service.
Find out more about each role on the Richmond CVS website and if you think you fit, submit your application now!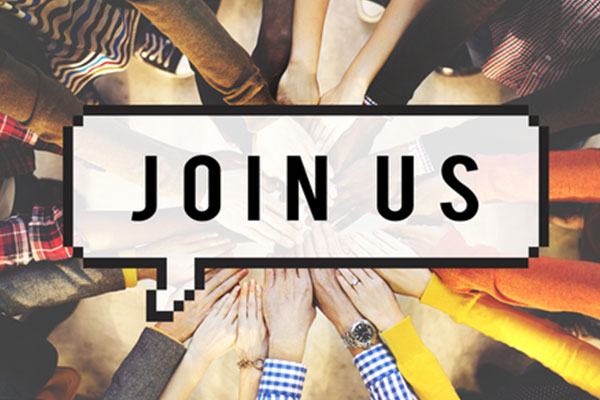 Community news on behalf of Richmond CVS