Explore RSPB Richmond & Twickenham's April events

31 March 2022
RSPB Richmond & Twickenham have a number of fascinating talks taking place throughout April at York House in Twickenham.
On Wednesday 6 April, the award-winning author, conservationist and feature writer Conor Mark Jameson will give a talk about his travels in search of the magnificent, but rarely seen raptor as described in his book 'Looking for the Goshawk'.
The journey took him from an encounter with a stuffed Goshawk in a glass case, along the length of Britain, through central Europe and onto the USA in search of answers to the goshawk mystery - Why is it so rarely seen in Britain? Conor's talk will begin at 7pm.
On Tuesday 12 April, Gordon Small will discuss the Orkney Islands. Orkney has a surprising diversity of habitats across its beautiful islands, and with 13 RSPB reserves and 36 Sites of Special Scientific Interest, is a haven for a range of special wildlife, including hen harriers, twites, and of course seabirds.
Gordon took up wildlife photography in 1987 and has since travelled to many countries in pursuit of this interest. Gordon will discuss the month he spent travelling around some of the Orkney Islands, showcasing his photographs of the wildlife and spectacular scenery.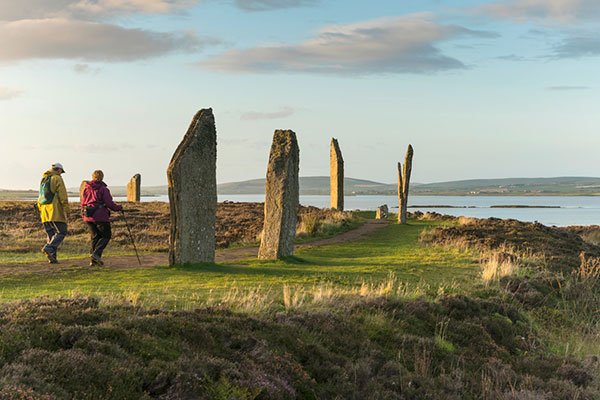 Community news on behalf of RSPB Richmond & Twickenham