Get on your salsa dancing shoes with Dance with Me Richmond

30 March 2022
Learn all the basics of the salsa with Dance with Me and their dancing lessons for dancers of all abilities.
The course covers all social dance with partner fundamentals, the 'lead-follow' concept, posture, dance style specifics, common dance patterns communication, and musicality.
All aspects are taught with a common sense, easy-to-understand approach. The main set for beginners applies to all social dance styles even though it is taught in salsa.
Intermediate and advanced levels focus on the details, techniques, posture and styling along with developing a personal flavour.
There are two classes at St John the Divine Church Hall (TW9 2NA) each Thursday, with a beginner class that takes place from 7.30 to 8.30pm followed by an intermediate/advanced class from 8.30 to 9.30pm.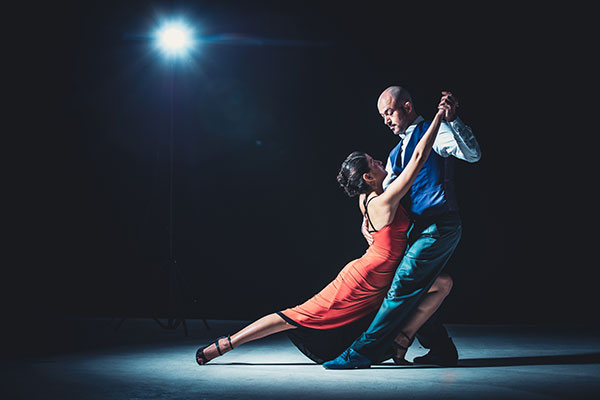 Community news on behalf of Dance with Me Richmond