Friends of the River Crane Environment to host 'Growing Plants for Pollinators' talk

18 March 2022
Eleanor Lawrence will share tips on how we can all help insect populations by growing plants to assist pollinators to thrive.
There has been a lot of publicity about the decline in pollinating insects and the impact to our environment.
The talk will look at easy-to-grow and attractive plants for small suburban gardens that will attract and sustain bees and other pollinators throughout the year as well as plants you can grow to attract butterflies common in this area and feed their caterpillars.
Eleanor has lived in Whitton for the past 40 years in a house with typical small gardens front and back, which have always been managed with an eye to encouraging wildlife, especially pollinators. She helps as a volunteer with conservation work at Crane Park Island Nature Reserve.
This will be a virtual presentation using Zoom with everyone welcome to join. Registration is required. Sign up online.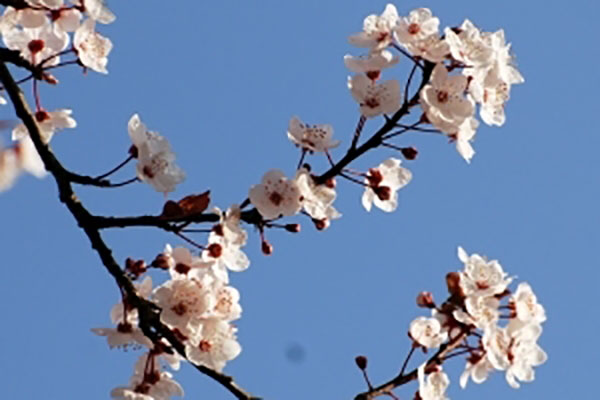 Community news on behalf of Friends of the River Crane Environment