Local heritage railway and Woodland Trust working together for the environment!

3 March 2022
Under the Woodland Trust's 'free trees for schools and communities' initiative, Hampton Kempton Waterworks Railway qualified for free plants and shrubs for their new woodland walk.
The heritage narrow gauge railway is situated in a densely populated area of West London, and offers steam train rides and picnics in a countryside setting to the local communities from March to October.
Operated entirely by volunteers with a wide range of skills, including an enthusiastic gardening team, the railway has a picnic field and a children's play area. Other plans for the area include a new hedge of mixed native shrubs and trees, including silver birch, crab apples, and rowan.
The railway is always looking for volunteers to help with their operations, such as train drivers, firemen, station staff, admin, woodworkers, electricians, and gardeners.
Visit the Hampton Kempton Waterworks Railway website to find out more.
To volunteer to help with planting the new woodland walk, contact Janet Hales on janet@enterpriseno1.co.uk or call 07958 130513.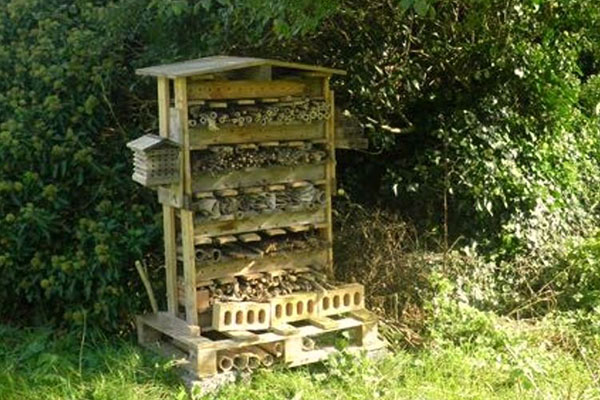 Community news on behalf of Hampton Kempton Waterworks Railway