Friends of the River Crane Environment to host Hounslow Powder Mills lecture

4 March 2022
The Friends of the River Crane Environment will present a special virtual presentation on the history and explosions of the Hounslow Powder Mills with a Q&A session.
From 1766 until 1927 there were gunpowder mills on the River Crane in Twickenham. It was a major source of black powder for military and sporting purposes and employed as many as three hundred men and boys at a time.
There were numerous explosions at the mills over the years and many workers were killed. The mills were in the parish of Twickenham but were located close to Hounslow Heath so were known as Hounslow Powder Mills.
The talk will cover the history of the mills, the impact they had on the local environment and their lasting legacy including the mysterious mounds and the Shot Tower. The talk will be presented by Tim Harness.
The event takes place on Wednesday 16 March at 7.30 pm.
Book your place for The Hounslow Powder Mills event.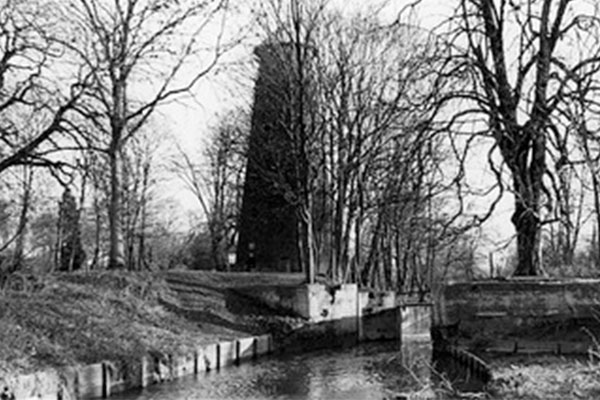 Community news on behalf of Friends of the River Crane Environment