Powerjam selected to perform in New York City

15 March 2022
Powerjam has just been selected to represent the UK at the first-of-its-kind International Teen Rock Band Festival 2022 in New York City, raising money for kids in need through UNICEF.
The festival will include some of the most exciting young bands from around the world and this will mean 3 days of festival gigging in NYC for Powerjam's young musicians!
Follow Powerjam on Instagram @powerjam_band_project or visit the website for more updates on the festival!
Powerjam is a not-for-profit band project for 9 to 18-year old local young musicians. They form bands, rehearse them weekly, gig regularly, and record and release young musicians' music on all streaming platforms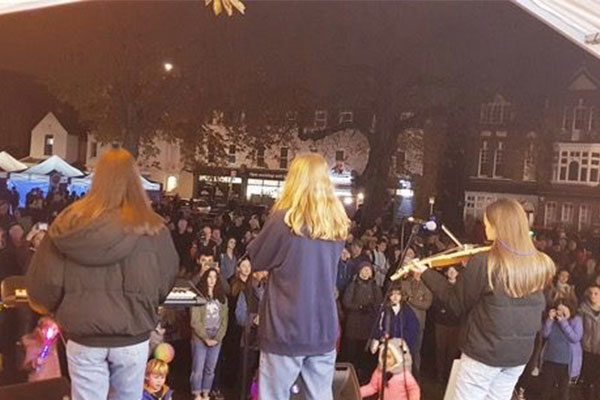 Community news on behalf of Powerjam