Richmond and Twickenham Photographic Society Annual Exhibition

23 March 2022
Richmond and Twickenham Photographic Society's Annual Exhibition returns to the Landmark Arts Centre this April, from 14 to 24 April 2022.
The exhibition will showcase a wide selection of members' work in addition to images from pupils at St. Catherine's School for Girls in Twickenham.
Most of the prints on show at the exhibition will be available to buy. The exhibition will run from Thursday 14 to Sunday 24 April and will be open from 10am to 5pm. Admission is priced at £2.50 with under 16s going free.
Image: Lorraine Clifton - Tea Time.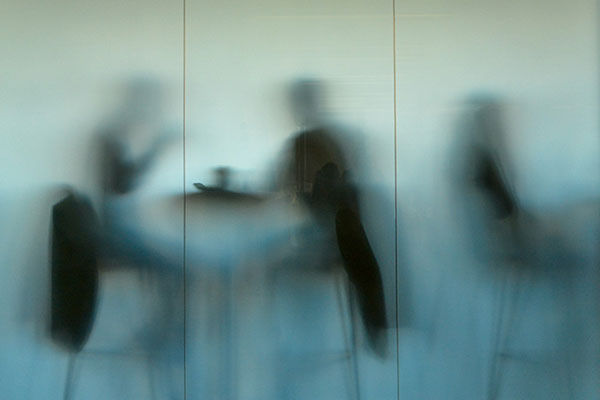 Community news on behalf of Landmark Arts Centre