Richmond Gymnastics offers free taster for children with disabilities

18 March 2022
Richmond Gymnastics are offering a free taster session on Monday 4 April for children in primary school with a disability and/or additional needs.
As well as producing world medallists, Richmond Gymnastics provide disability and inclusion gymnastics offering children the chance to get involved with sport activities.
They are also keen to talk to organisations working with special needs children to open up further opportunities for children to take part in sport.
Their open session is being held at their RGA Centre in Kew (TW9 4EL) on Monday 4 April from 1 to 3pm. Booking is required.
Check out Richmond Gymnastics' website for further details.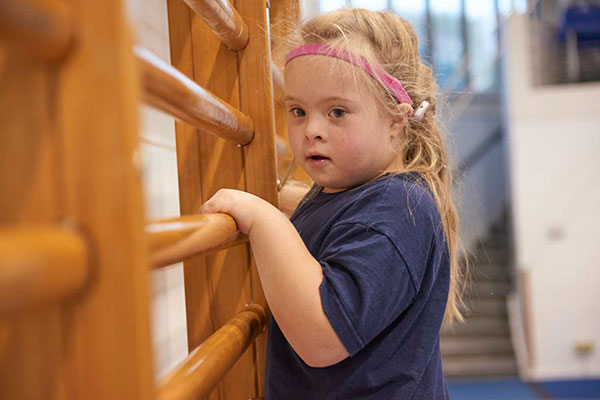 Community news on behalf of Richmond Gymnastics Association