New survey identifies steep rise in caring hours for young carers

16 March 2022
The Richmond Carers Trust is working to highlight the lack of support for young carers after a recent survey found many young carers are experiencing feelings of stress and loneliness and are increasingly feeling worried.
The survey found that more than half (53%) of young carers and young adult carers said the amount of time they spend caring per week had increased in the past year. At least a third of respondents said their caring role resulted in them either 'always' or 'usually' feeling 'worried', 'lonely', or 'stressed'.
40% of young carers and young adult carers responding to the survey said they 'never' or 'not often' had someone to talk to at school about being a young carer with 52% of young carers and young adult carers saying they 'never' or 'not often' got support from their school, college or university in balancing study with their caring role.
Findings from a new Carers Trust survey reveal how an alarming lack of support, coupled with a dramatic rise in time spent caring, is leaving thousands of young carers across the UK feeling 'lonely', 'exhausted', 'worried', 'burned out', and 'stressed'.
The findings were published on 15 March 2022 to mark Young Carers Action Day, an annual event led and organised by Carers Trust to raise awareness of young carers and the challenges they face.
Read the full findings and find out more.
Find out more about the work of young carers in the borough.
Richmond Carers Centre is one of the chosen charities for this year's Richmond upon Thames Voluntary Fund. The Voluntary Fund is a charitable trust that has been set up to give residents an opportunity to donate to local organisations who make a difference to the lives of vulnerable people in the borough.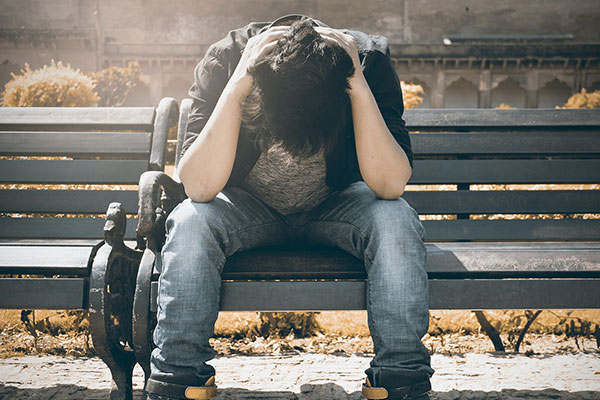 Community news on behalf of Richmond Carers Trust