The Royal Parks urge residents to 'Have a Picnic not a BBQ'

24 March 2022
As temperatures soar across London this week The Royal Parks are reminding residents that barbeques are not permitted in any of the parks, due to the substantial risk of accidental fires.
Accidental fires can have devastating effects for local wildlife populations. The Met Office has issued an amber wildfire warning this week which means that fires could quickly spread due to the hot weather conditions.
Several fires are accidentally started in the Royal Parks each year from the embers and ash from disposable barbeques. Last year, several lizards were killed by a grassland fire in Richmond Park.
Such fires can have a devastating effect, destroying historic parkland that hosts a rich diversity of wildlife and wiping out valuable wild-flower meadowland. In previous years fires have destroyed veteran trees, annihilated flower seed banks, and harmed or even killed birds and mammals.
The Royal Parks are warning residents that fires can easily start when people have positioned barbeques under the shade of large trees. Some of the oldest trees in the parks have become hollow over time, creating a chimney effect when a fire starts – enabling the fire to spread through the tree rapidly, destroying the tree and killing animals.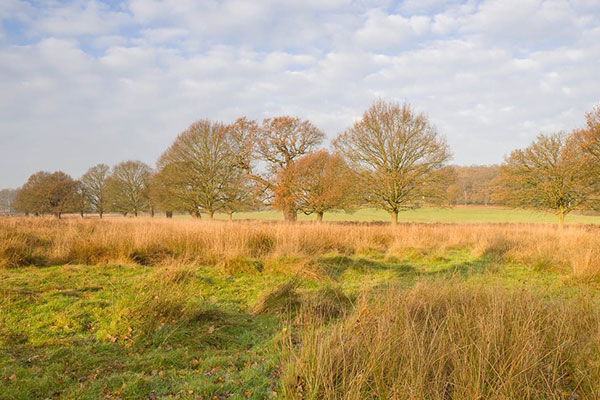 Community news on behalf of The Royal Parks