Two big games at the Athletic Ground this weekend

9 March 2022
Richmond Rugby and Richmond Women are both in action this weekend at the Athletic Ground in Richmond.
Richmond Rugby men's team will take on Hartpury University on Saturday 12 March as they look to make it two wins in a row. Kick-off is at 2pm. Tickets are available to buy online, and are priced at just £10 with free entry for under 16's. Tickets will also be available at the gate but only via card payment.
The following day, Sunday 13 March, Richmond Women will take to the field for their final home league game of the season as they take on Reading Abbey Ladies. Kick-off is 2.30pm with free match entry for everyone. Get out and support your local teams this weekend!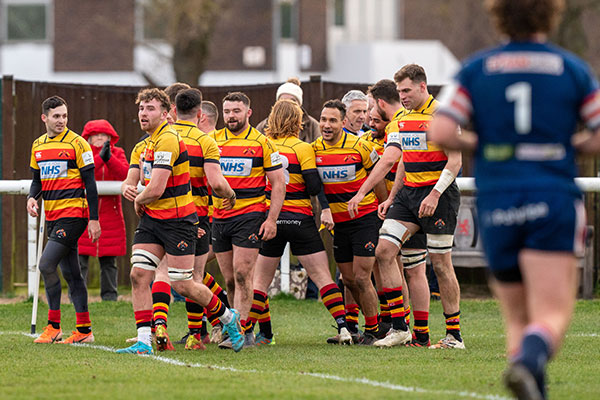 Community news on behalf of Richmond Rugby