Twickenham Art Circle Spring Exhibition announced

17 March 2022
The Twickenham Art Circle Spring Exhibition will take place at The Landmark Arts Centre for the first time in two years next month.
All the artists have been busy creating artworks and sculptures in a variety of styles, subjects and media which will be on display at the exhibition. All pieces will be available to buy at reasonable prices with most of the prints also available to buy.
Attendees will receive a free catalogue upon entrance. The exhibition will take place on Saturday 9 and Sunday 10 April 2022 from 9.30am to 5pm each day.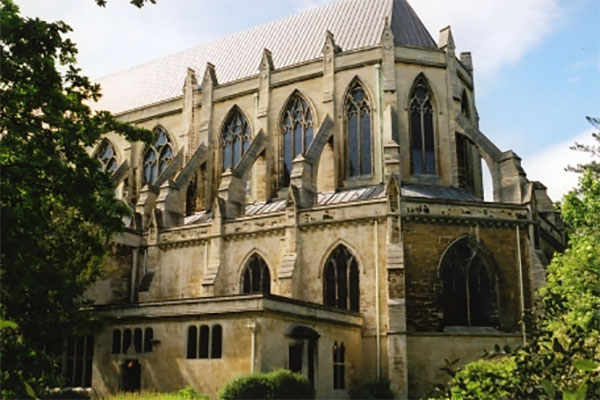 Community news on behalf of Landmark Arts Centre