Join Age UK's Building Strength After Lockdown course

27 May 2021
This six week course run by Age UK Richmond is aimed at regaining strength and confidence after a year of lockdowns and inactivity.
Do you feel like you need to regain some of your strength after lockdown? Would you like to master some simple conditioning movements and exercises that you can continue with at home?

Age UK Richmond are running a 6 week Building Strength After Lockdown course which will look at regaining confidence, strength and hopefully preventing future falls in the future.

This course will take place at Barnes Social Centre and will cost £30, or £25 for centre members. It is open to all and will be run by Sam Jempson, Exercise Tutor in Falls Prevention.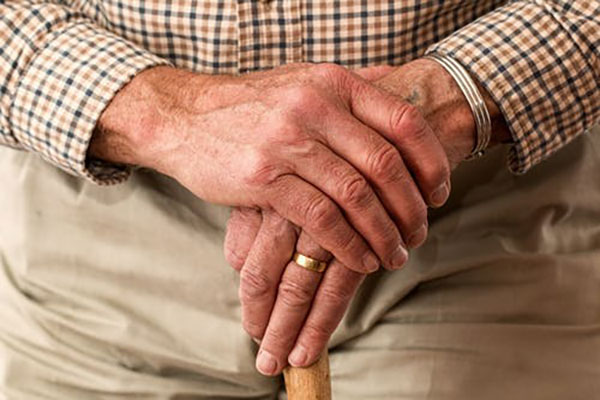 Community news on behalf of Age UK Richmond