Arts Richmond May newsletter

11 May 2021
Arts Richmond have been busy organizing more events for residents to enjoy or take part in.
Its May Newsletter has now been published, bringing you details of all the latest arts and culture events and activities taking place across the borough.
Headlines for this month include the 'Talking Lockdown' series of panel discussions and the Diana Armfield Drawing from Observation Competition.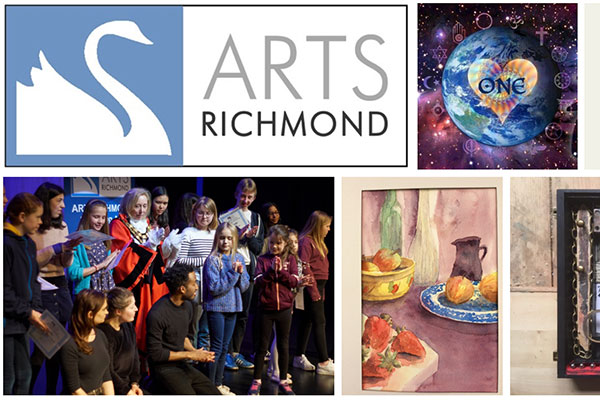 Community news on behalf of Arts Richmond