Barnes Music Festival returns with impressive line up

14 May 2021
Barnes Music Festival is an annual celebration of music-making and film events with international stars and local groups and schools performing at venues across Barnes. The festival will run from Monday 17 May until 31 May.
The day has almost arrived when pubs, theatres, concert halls and the Barnes Music Festival reopen!
Some of the 23 events are sold out, but there are still places for wonderful performances of music making and singing, all joyful occasions of hearing the outstanding artists of this year's particularly eclectic range of classical music representing all genres and appealing to all tastes.
Look out for an organ recital on 18 May, a guitar recital on 20 May, a brass ensemble playing airs from the Magic Flute also on 20 May, two small scale operas, and the story in words and music of Sir Andrzej Panufnik in the presence of Lady Panufnik and festival patron Roxanna Panufnik on 25 May.
Barnes itself will become a Music Festival with Pop-Up Musicians performing throughout Barnes - enjoy them at the Farmer's Market, outside Rose House, the OSO Arts Centre, churchyards, stations, care homes, schools and youth clubs; a big thank you to some friends of the festival who are kindly hosting the pop-up musicians in their front gardens for the enjoyment of all their neighbours.
Tickets are available online via Ticket Source and from Chestertons offices in Barnes and East Sheen.
View full details of all events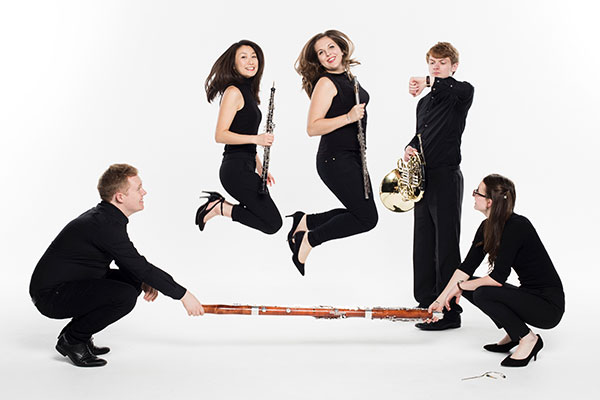 Community news on behalf of Barnes Music Festival