Choral scholarship opportunity with Saint Michael & All Angels

5 May 2021
Saint Michael & All Angels in Barnes have three choral scholarships available to young singers.
Saint Michael & All Angels, Barnes, have announced that applications are now open for up to three choral scholarships (ATB) which will commence in September, or as soon as possible. Saint Michael & All Angels are particularly looking for young singers who may be studying at local schools and colleges.

This is a wonderful opportunity to encourage young singers who wish to develop their choral abilities with an experienced choir and under the guidance of a skilled Director of Music.

If you have any questions, please don't hesitate to get in touch with the team on admin@stmichaelbarnes.org

Details about the choral scholarships and the church and choir can also be found on the Saint Michael & All Angels website.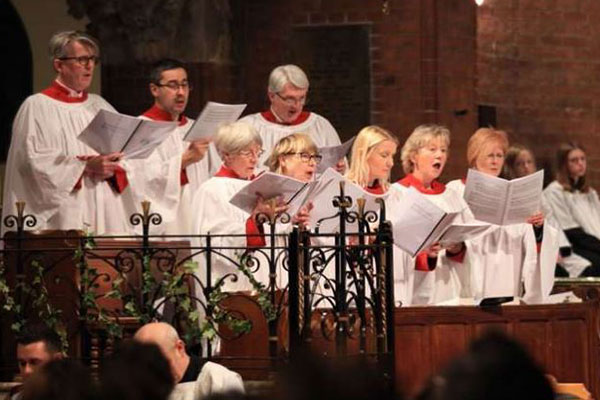 Community news on behalf of Saint Michael & All Angels