Good Food Co-op: Making healthy food accessible for all

25 May 2021
The Good Food Co-op is a not-for-profit organisation supplying spray-free, ethically sourced fruit and veg boxes, but with a huge difference. Every box you purchase helps feed a local family or individual in need.
In March 2020 as services began to close and lockdown, many people faced extreme difficulty providing their own food. The need became apparent to not only provide emergency crisis relief through foodbanks and meals, but also to develop a sustainable and fully accessible food co-op, where income was not a barrier to healthy, fresh food. This is where the idea of the Good Food Co-op was born!

Keeping costs low by mobilising volunteers, all profits help subsidise families and individuals on low incomes to be able to buy affordable, 'spray free' and sustainably sourced local produce.
It's very easy to start making a difference, first create an account on The Good Food Co-Op website and then start choosing and ordering your boxes of food! You can either collect it from one of our local pick-up HUBS or request delivery.

Hear more about the story of The Good Food Co-op.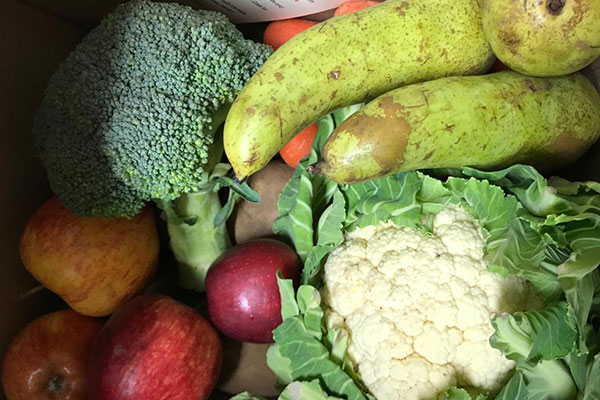 Community news on behalf of Good Food Co-op