JMK Award-winning production to take place at Orange Tree Theatre

2 May 2021
A contemporary play directed by the next JMK Award winner will take place at the Orange Tree Theatre from 28 August to 2 October 2021.
This is a fantastic opportunity to see the work of a great emerging director in this brand-new production. The winner and the play will be announced in May 2021.

The Orange Tree Theatre produced the JMK Award-winning production for the first time in 2019 with Tristan Fynn-Aiduenu directing a critically acclaimed production of Little Baby Jesus by Arinzé Kene. The play will also be live-streamed so you can watch it at home.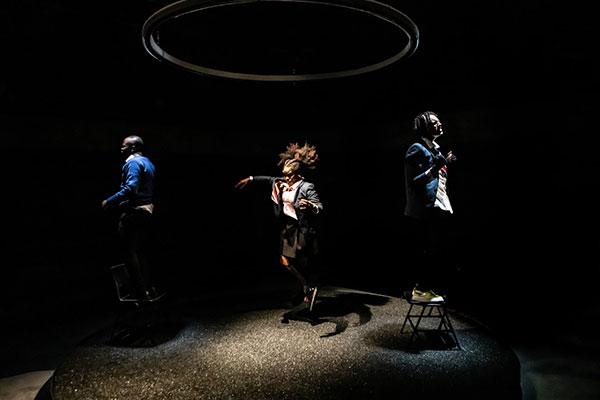 Community news on behalf of Orange Tree Theatre