Join the Skate Along Open Day at Vine Road Recreation Ground

25 May 2021
The Friends of Barnes Common and The Vine Road Project will host The Vine Road Project Skate Along Open Day taking place on Sunday 13 June 2021 at the Vine Road Recreation Ground.
The family friendly Skate Along Open Day will run from 1pm to 4pm with everyone welcome to come along for a skate or scoot. On the day attendees will be able to get tips from qualified instructors, practice their skills and learn new tricks.

The open day will also give the park users a chance to have their say in designing and building ramps at the skate park this summer.

This is a free event with refreshments available to purchase all afternoon from the Vine Road Pop-up Cafe.
View the Skate Along Open Day poster.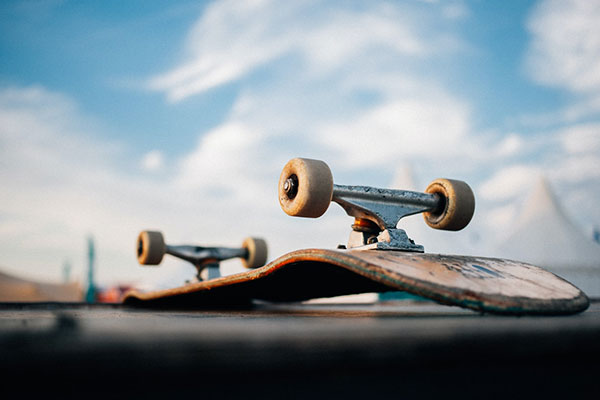 Community news on behalf of The Vine Road Project