Keep knitting tiny hats to raise money for Age UK Richmond in this year's Big Knit

3 May 2021
Age UK Richmond works within the local community to support and deliver services and activities for older people in this borough.
Age UK Richmond are reminding residents to keep knitting their tiny hat creations for this year's The Big Knit challenge.
Every tiny hat sold on an innocent smoothie bottle will raise 25p for the charity and they are currently aiming to collect 3,000 hats by September 2021.
Help them reach their target and get knitting!
You can drop off your knitted hats to one of Age UK Richmond's Social Centres (Twickenham Wellbeing Centre, Whitton Social Centre or Barnes Green Centre) or post them to Twickenham Wellbeing Centre, Arragon Road, Twickenham, TW1 3NH.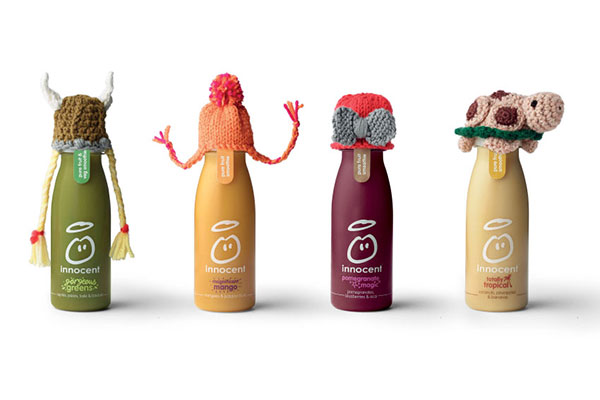 Community news on behalf of Age UK Richmond