Kew Gardens now open early for members

6 May 2021
From Saturday 1 May, members of Kew Gardens can enjoy exclusive early access to the gardens from 8am.
Members of Kew Gardens can now enjoy the early-morning fresh air without the crowds. The Victoria Plaza café in the grounds will also be open early. On Saturdays and Sundays the Children's Garden will be available.

Members can enjoy these exclusive benefits until 30 September, however pre-booking before you arrive remains essential. Become a member.

On 1 May Kew Gardens opened their brand new 'Secret World of Plants' which gives visitors a way to rediscover the natural world and delight in its secret details with a summer series of immersive experiences.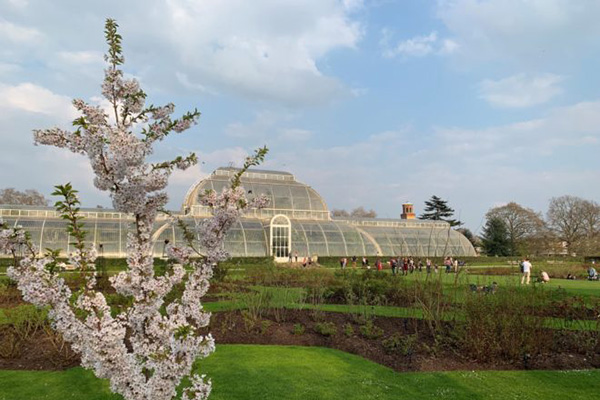 Community news on behalf of Kew Gardens