Landmark Printingmaking Festival 2021 takes place over Bank Holiday weekend

18 May 2021
An in-person exhibition of prints & artists' books takes place at the Landmark Arts Centre over the over Bank Holiday weekend from Friday 28 May to Monday 31 May 2021.
Join the Landmark Arts team for a chance to ease-back into visiting the Centre again and to have a great day out. 
There are timed entry slots for visitors, so book online or call the Landmark on 020 8977 7558 for more info.
Fewer than 15 artists will be physically present at any one time but other artists' work will be exhibited on the walls of the Landmark Arts Centre for you to view and buy.
Social distancing measures will be in place, so attendees will be required to wear a mask unless you are exempt. 
The on-site Café will be open for takeaways.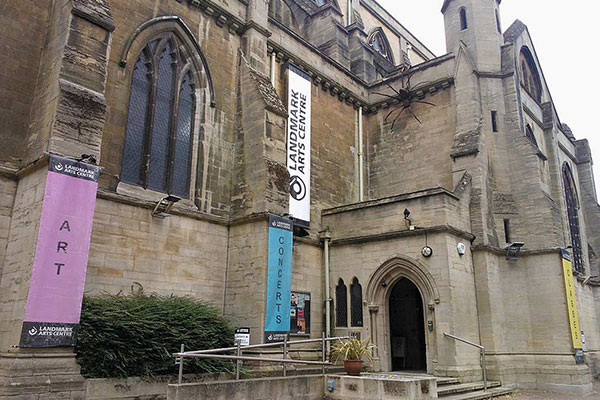 Community news on behalf of Landmark Arts Centre