Makers United and Richmond and Hillcroft Adult Community College organise arts and crafts festival

19 May 2021
The arts and crafts festival will take place on Saturday 24 July from 10.30am to 4pm.
Makers United and Richmond and Hillcroft Adult Community College have joined forces to organise an arts and crafts festival at their venue in Parkshop this summer.

There will be arts and crafts stalls, demonstration of crafts, arts tours of the school and even a band playing!

Makers United has places available for those arts and crafts makers who would like to book a stall at the event. Please note that Makers United members will pay less for the stalls.

If you would like to join the Makers United's community or you would like to know more about the Festival, please get in touch at contact@makers-united.co.uk or check Markers United website.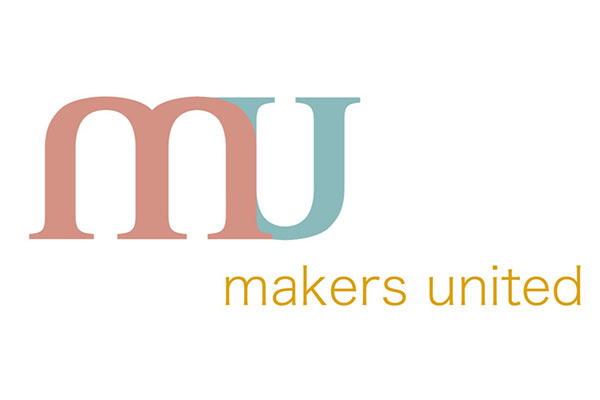 Community news on behalf of Makers United