Plant sale for wildlife taking place this weekend in aid of Habitats & Heritage

20 May 2021
Habitats & Heritage is a local charity in south and west London that cares for the natural and historic environment and are one of this years Mayor's charities.
This Sunday 23 May will see a plant sale taking place at Grove Gardens Chapel in Richmond. Kids go free with the sale running from 10am to 2pm. There will also be a number of other activities taking place on the day.

Proceeds from the plant sale go towards supporting local environmental charity Habitats & Heritage.
View poster of the event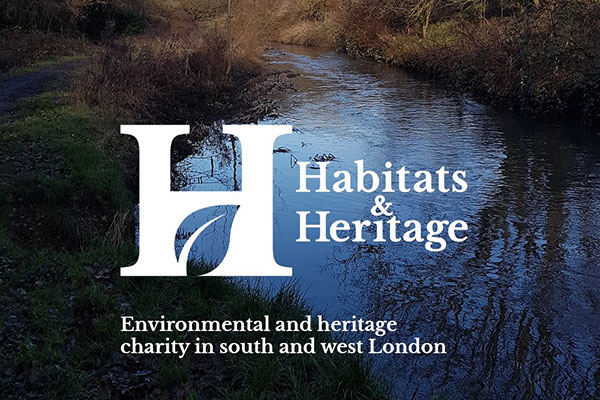 Community news on behalf of Habitats & Heritage