The German School mark Car Free Day 2021

24 May 2021
Together with their student led initiative 'DSLgreen' and supported by the parent council, the The German School will mark their third annual Car Free Day this Friday, 28 May 2021.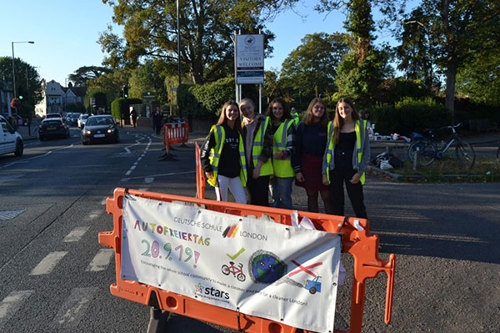 In co-ordination with The German School's neighbours from the Polo Club, the entrance to the school premises from Petersham Road and the school gate will be closed on Friday 28 May 2021 from 7am for private cars until 2.45pm.
The school have been asking parents not to use the surrounding streets as drop off and pick up points and suggested they prepare in advance and make themselves familiar with alternatives.
The school has been promoting active travel to school over the last years and regularly ask students to travel to school by foot, bicycle and/or scooter. Members of the schools first YTA (Youth Travel Ambassadors) group have played a big part in informing their peers and getting their fellow students on board with the initiative.

On average 160 students come to school by bike each day. At the same time the number of cars dropping pupils off on school grounds has reduced to an average of 120. By actively educating families about the benefits of a healthy way of travelling to school the school are working to reduce the use of cars even further.

Being a school with a comparably large catchment area is a huge challenge but the school have seen a steady progress made by this joint effort of pupils and parents.

The German School are advertising their school bus service to all parents including new families and will resume the promotion of public transport and/or car share once government coronavirus guidelines allow them to do so.

Recently The German School took part in the nationwide Big Paddle Initiative and finished fifteenth place nationally and third place on London's score board.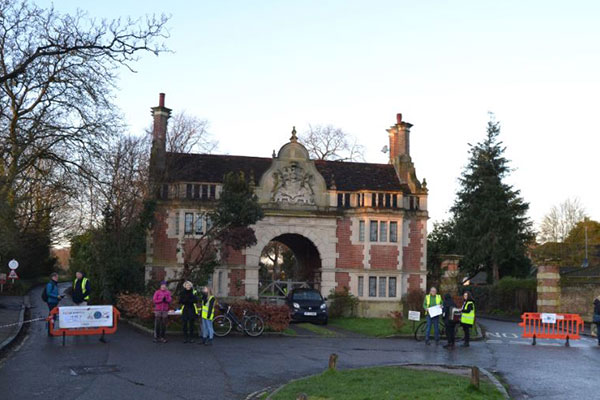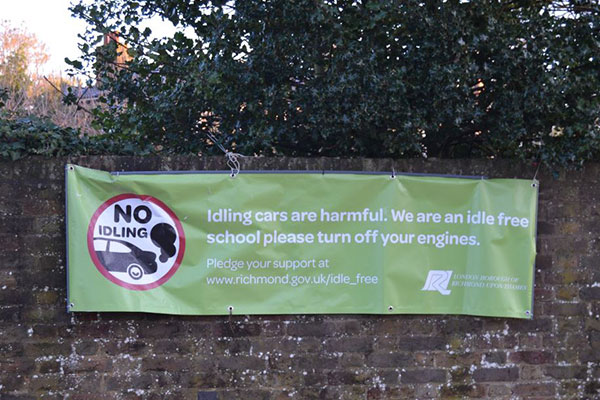 Community news on behalf of The German School Richmond