The new hut for Petersham and Ham Sea Scouts now completed

20 May 2021
The Petersham and Ham Sea Scouts will be moving into the new scout hut on Saturday 25 May 2021.
Construction on the new scout hut started in February 2020 prior to lockdown and following the demolition of the old hut, CCBM builders moved in at the beginning of May 2020 and continued throughout lockdowns before completing the construction on the new hut this month, May 2021.

Fundraising is still continuing to help raise funds in order to pay back loans and to construct access paths and security fencing. The project has been a tremendous team effort involving the membership, local community, charitable trusts and foundations.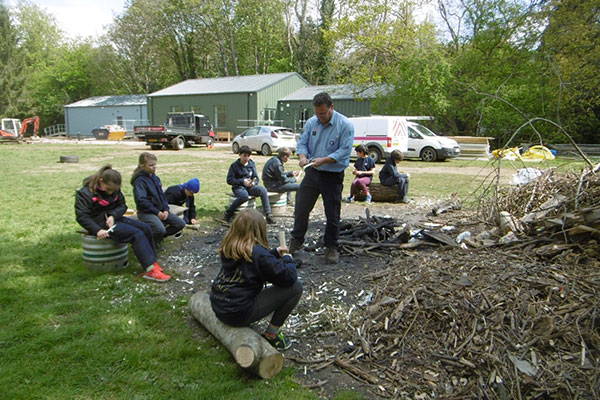 Community news on behalf of Petersham and Ham Sea Scouts