The Three Peas team reach target of serving 6,000 meals

14 May 2021
Throughout May, Three Peas have aimed to provide 6,000 meals for the Samos refugee community.
Over the last month and on target, Three Peas raised £5,500 with their fundraising effort for their Ramadan 6,000 meals fundraiser.
Three Peas was founded in 2016 to support refugees and asylum seekers in Greece and elsewhere in Europe. They offer practical and financial support to individuals and selected NGOs, as well as a compassionate heart to people who have had to leave their life behind.
The team at Three Peas wish to send their gratitude for the generosity shown by residents. Thank you for donating so generously.
The funds raised will go towards supporting Project Armonia, the project's Samos partners who welcome, cook and distribute food relentlessly.
Find out more about the Three Peas projects.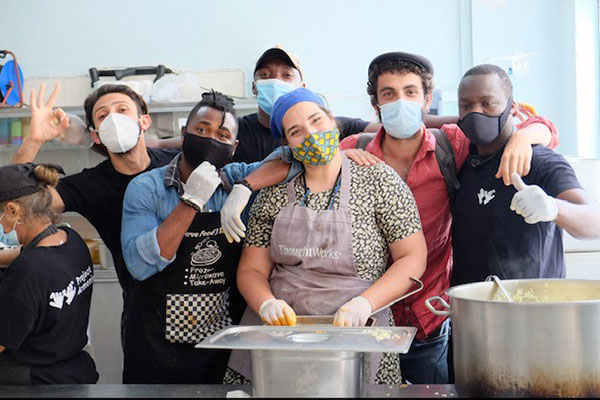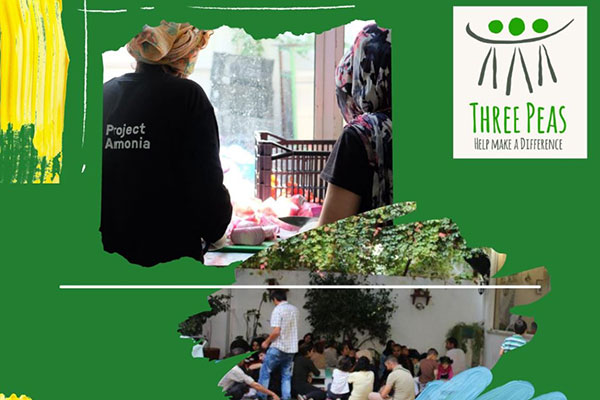 Community news on behalf of Three Peas