UK's largest mass participation sporting event of 2021 held in Kew Gardens

18 May 2021
The largest socially distanced event to have taken place in the UK in 2021 took place over the weekend with over 2,000 runners taking part in RUNFEST's 10K in the Royal Botanic Gardens, Kew.
Runners were spread out over different allocated arrival times, holding zones, and then started four at a time in a successful first running event of this size in 2021. The event also saw the first ever wheelchair athlete to complete the course.
At the front of the race, Paulos Surafel ran the fastest time of the weekend with an impressive time of 29 minutes and 57 seconds. The 'Queen of Richmond's' title went to Samantha Amend, who was the fastest lady over the weekend with a time of 37 minutes and 24 seconds.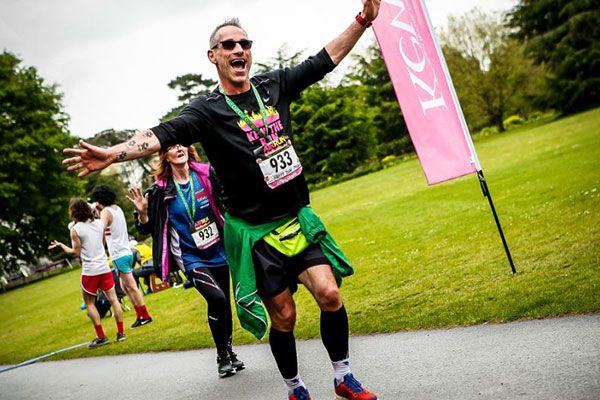 Community news on behalf of Richmond RUNFEST