Vineyard Community Centre community café opens

20 May 2021
From next Monday 24 May the Vineyard Community Centre café will be open for table service both in their garden and inside the Community Centre.
Vineyard Community Centre is a local charity based in Richmond dedicated to helping vulnerable individuals overcome personal crises.

The team have been working hard and have developed a new menu for their re-opening with an extensive array of choices for visitors including sandwiches, toasties, ciabattas, omelettes and salads. The Café is open on Mondays to Fridays from 12.30 to 4.30pm at their Community Centre in Richmond, TW10 6AQ.

Find out more about Vineyard Community Centre café.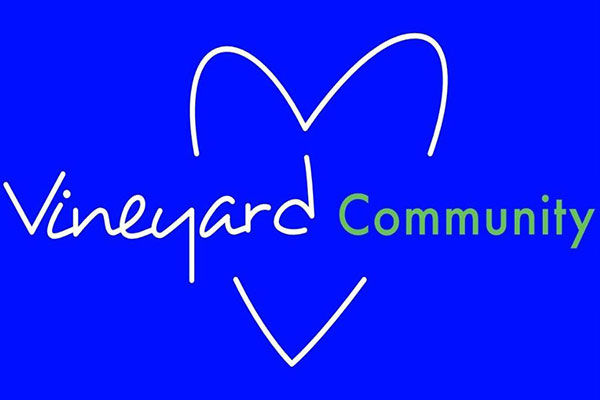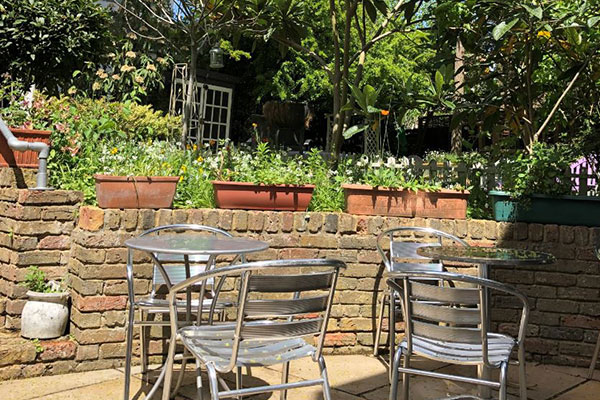 Community news on behalf of Vineyard Community Centre