Young People interview Richmond Council Director of Children's Services

6 May 2021
Listen to the Young People Speak podcast from Achieving for Children, a podcast created by young people in Richmond upon Thames.
In this episode young people from Richmond upon Thames interview Ian Dodds, the Director of Children's Services for Kingston and Richmond.

Find out what they talked about by listening to the 'Absolute Twaddle with Ian Dodds' podcast on Spotify.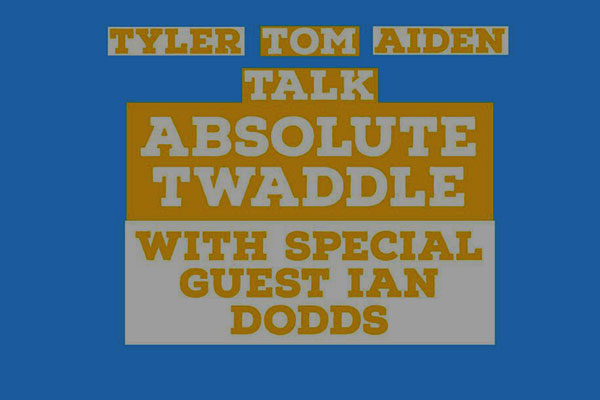 Community news on behalf of Achieving for Children