Barnes Open Gardens in aid of FiSH Neighbourhood Care

4 May 2022
The Barnes Open Gardens takes place on Sunday 15 May from 1 to 6pm.
FiSH Neighbourhood Care's popular Barnes Open Gardens return this month with an attractive collection of Barnes gardens, including locations in Castelnau, Cleveland Gardens, The Crescent, Elm Bank Gardens, Lonsdale Road, Gerrard Road, Nassau Road and Melville Road plus the Bowling Green at The Sun Inn.
Teas and Refreshments will be served at St Mary's in Church Road and there will be a Pimm's tent in Elm Bank Gardens. Garden enthusiasts taking refreshments at St Mary's will also be able to tap into garden advice from Auntie Planty, aka Valerie Munro, the renowned horticulturist who will be on hand to dispense useful tips.
Tickets are priced at £10 per person with under 16's going free. Tickets are also available from the FiSH Office Barnes Green Centre (SW13 9HE) or from the FiSH desk at St Mary's Church in Church Road (SW13 9HL) on the day.
Everyone purchasing tickets will be forwarded an event guide ahead of the event. This contains the map and list of all the gardens featured, which may be visited in any order. To help everyone visit as many gardens as possible, FiSH minibuses will provide a free shuttle bus service around the route.
Find out more about the event.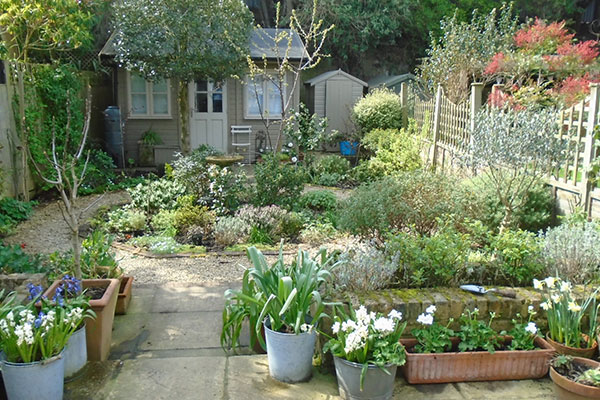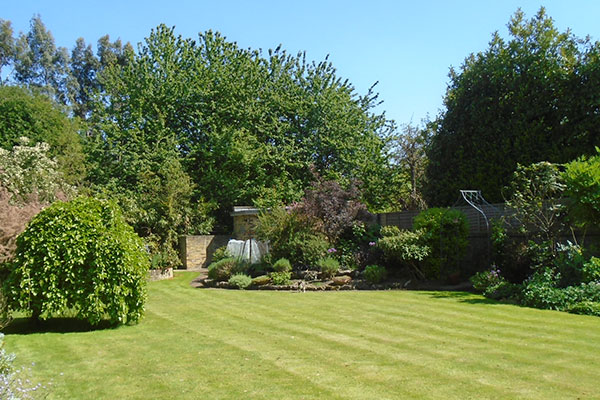 Community news on behalf of FiSH Neighbourhood Care