New Butterfly Volunteer role at local hospital

4 May 2022
An exciting new Butterfly Volunteer role is being sought by West Middlesex University Hospital.
The hospital has received funding from NHS England to develop a bespoke Butterfly Volunteer role to provide support to patients who are in the last days and hours of life and those important to them.
This new service will work cohesively with the ward teams, specialist palliative care, and Chaplaincy service to enhance the care provided to patients. The main role of the Butterfly Volunteers will be to offer company and companionship. They will also provide respite care for those loved ones of patients.
If you are friendly, compassionate, supportive, caring, a great listener, and comfortable to just sit and be still at times becoming a Butterfly Volunteer may interest you.
To find out more contact Jo Taranowski by emailing jo.taranowski@nhs.net or call 0208 321 6537.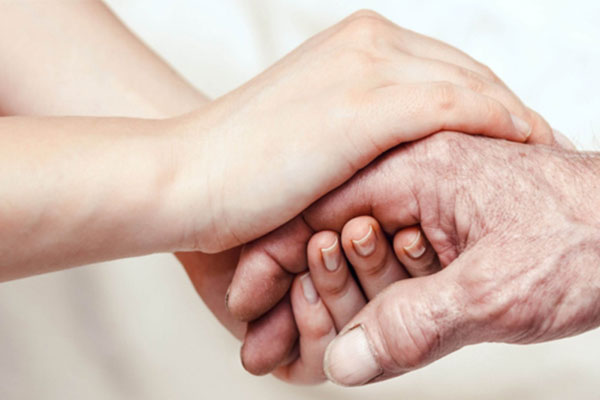 Community news on behalf of West Middlesex University Hospital