'Carnage' at the Mary Wallace Theatre

10 May 2022
Following their epic production of Henry IV, a further conflict is currently in rehearsal at Twickenham Riverside's Mary Wallace Theatre.
Preparations are currently underway for Yasmina Reza's God of Carnage at the Mary Wallace Theatre.
When two couples discover that their children have been fighting, a meeting is arranged to discuss the problem. Oil on troubled waters - or fuel to the fire?
Don't miss this award-winning comedy and find out where the path of good intentions leads. God of Carnage runs from May 28 to June 4 with booking now open.
The Mary Wallace Theatre is situated on Twickenham's Embankment, between St. Mary's Church and the Barmy Arms.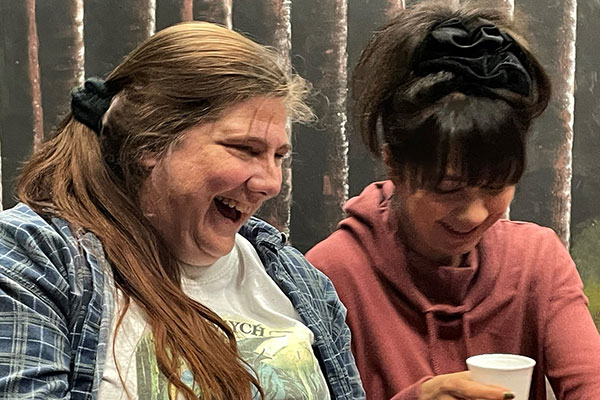 Community news on behalf of Richmond Shakespeare Society