Food Forever After Hours at Kew Gardens this summer

23 May 2022
Kew Gardens will host entertaining and thought-provoking evenings of art, food tasting and performance, exploring the future of food in a changing world.
Food Forever is part of the Garden's brand new summer programme of events. Begin your journey through the gardens with a trail with a series of immersive art installations, including works by Ghanaian artist Serge Attukwei Clottey and Danish artist Thomas Dambo.
Along the route you will enjoy food tastings, live performances and talks reflecting on how food can help transform our planet for good.
Find out more and book your tickets for Food Forever After Hours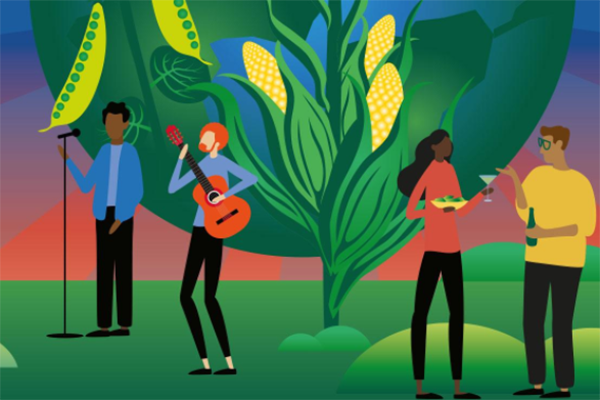 Community news on behalf of Kew Gardens