French Market returns to Church Street Twickenham this weekend

9 May 2022
Come and sample the delicious French Produce and French styles at the return of the popular and authentic French Market on Church Street in Twickenham.
The market will come to Church Street on Sunday 15 May from 10am until 4pm as well as Monday 16 May from 9am to 5pm.
Come and enjoy the market and the famous Church Street hospitality at the many lovely unique shops, cafes, pubs and restaurants.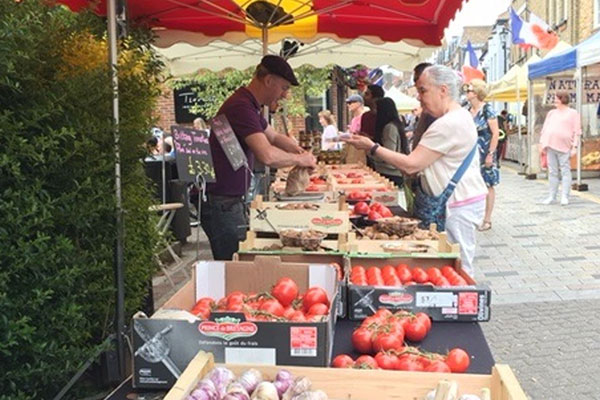 Community news on behalf of Church Street of Twickenham