Reconciliation at the Mary Wallace Theatre?

23 May 2022
The atmosphere at the Mary Wallace this week is far from relaxed as the two couples in God of Carnage meet to discuss a playground dispute between their respective children when one child has injured the other.
Both sets of parents suggest discussing the matter over a friendly meal but the evening, which starts civilly, is soon in danger of becoming confrontational as drinks are consumed, alliances waver and tempers wear thin.
What was meant to be "oil on troubled waters" may well turn into "more fuel for the fire". Jasmina Reza's multi-award-winning comedy deserves to be seen - from the safety of the stalls.
God of Carnage opens at the Mary Wallace on Saturday 28 May and plays until 4 June. Curtain up at 7.45pm - except for a 3pm matinee on Sunday 29 May.
Bookings and further information can be found on the Richmond Shakespeare Society website.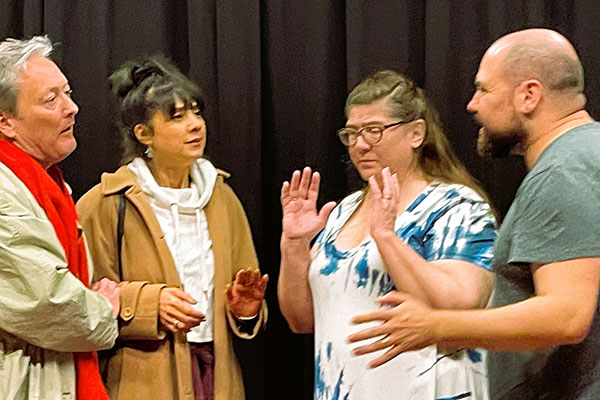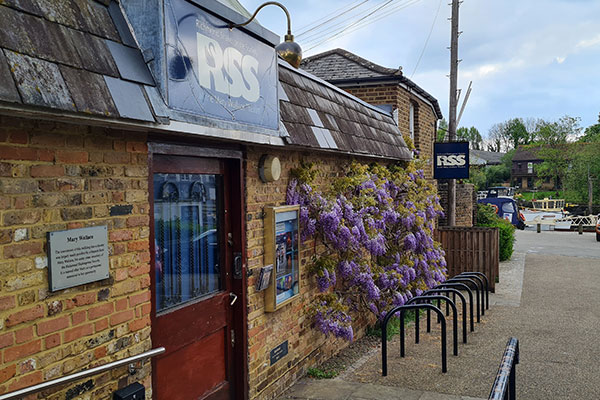 Community news on behalf of Richmond Shakespeare Society