The Royal Parks to create new woodland in Richmond Park to mark Queen's Platinum Jubilee

25 May 2022
As part of The Queen's Green Canopy initiative, The Royal Parks will create a new woodland of 70 trees in Richmond Park to celebrate the 70 years of The Queen's reign and mark Her Majesty's Platinum Jubilee.
An area slightly larger than two standard football pitches in the western part of the park, close to Ham Cross plantation and adjacent to the Tamsin Trail, will be transformed into a tranquil woodland for visitors to enjoy.
Initially it will be planted with climate resilient tree species, including oak, Dutch Elm-resistant elm, small-leaved lime and sweet chestnut. The 70 trees will be planted around a focal point which is likely to incorporate a seating area, for rest and reflection.
In this central area, the larger canopy trees will be complemented by smaller trees such as hawthorn, blackthorn, hazel, elder, and dogwood.
The woodland provide an area of respite for visitors as well as a new habitat to support and sustain a wide variety of wildlife – including the endangered white-letter hairstreak butterfly and the cardinal click beetle – both being found on just a few sites across the UK, which include Richmond Park. The shrubs will provide shelter and a food source for small mammals and invertebrates.
The Royal Parks will begin planting the woodland in late autumn to winter 2022, whilst most trees are dormant, being the optimum time for tree planting. Community activities to celebrate the new woodland are being planned for this time.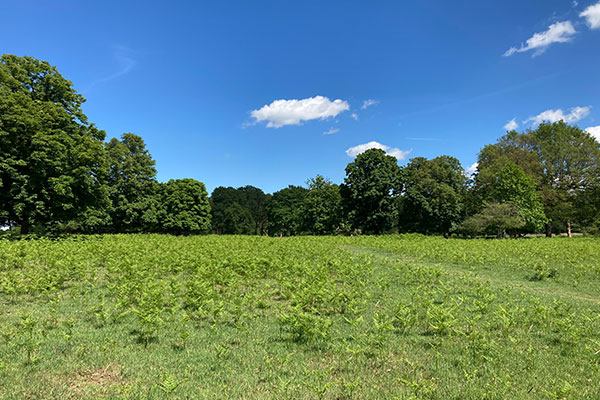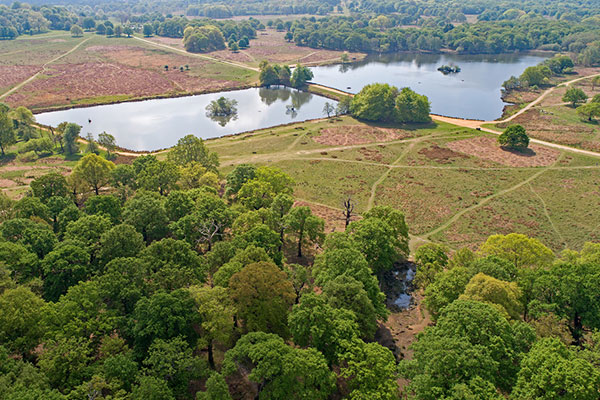 Community news on behalf of The Royal Parks