The OSO Arts Centre hosts its annual Spring Fair

3 May 2022
The OSO Art Centre will be hosting its annual Spring Fair on Saturday 14 May 2022 where residents can pick up a whole host of artisan products.
Included in the many stalls will be A Fox in Kew's felt flowers, Elisa Walker's hand-croched gifts and Tipperleyhill's quirky animal prints. Whether you're after lace, silk or cashmere; cushions, candles or flowers, the Spring Fair has it all!
The café will be open with smoked salmon and cream cheese bagels, avocado on toast and fruit compote included on our brunch menu. Meet the OSO box office team and have a go at the lucky dip for your chance to win discounted theatre tickets and drinks at the bar and 2-for-1 happy hour Spring Spritzer Cocktails during the last hour of the fair.
Entry is free. For more information visit the OSO Art Centre website.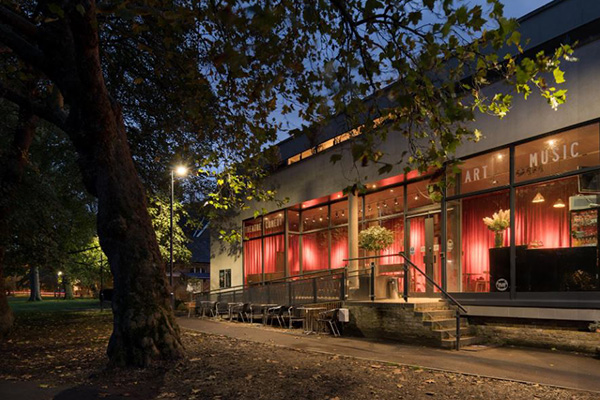 Community news on behalf of OSO Art Centre