The Queen's Platinum Jubilee Volunteering Awards launched

16 May 2022
20 national charitable organisations will be recognised by the Queen for their work helping to empower young people.
A special one-off addition to the annual Queen's Award for Voluntary Service (QAVS) has been announced in honour of Her Majesty the Queen's Platinum Jubilee.
The annual QAVS is the highest award given to small volunteer groups across the UK. Awardees cover a wide range of activities such as dementia support clubs, community theatres and therapeutic garden projects.
The Queen's Platinum Jubilee Award for Volunteering will now shine a spotlight on 20 national charities working to empower young people aged 16 to 25. The number 20 has been chosen to reflect 20 years of QAVS.
A special judging panel has been convened for the award, comprising civil society sector experts and youth representatives including Baroness Tanni Grey-Thompson, Fionnuala Jay O'Boyle and Ndidi Okezie. The judging panel will select 20 winners to be announced in The Gazette in October. Winners will be presented with the special award at a ceremony in November.
The Platinum Jubilee Queen's Award for Voluntary Service is now open for applications until 17 June. Nationally registered charities helping young people (aged 16 to 25), who have had a national impact are invited to apply.
Find out more about the Platinum Jubilee Queen's Award for Voluntary Service.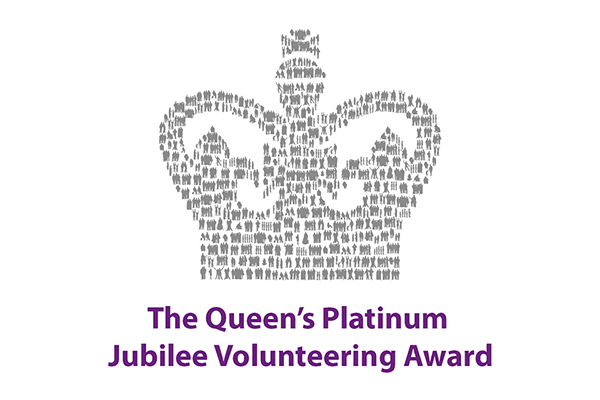 Community news on behalf of GOV.UK