Share your experience of pregnancy with the NHS

19 May 2022
Are you pregnant, or have had a baby in the past two years? Have you experienced problems related to your pelvic floor e.g. incontinence, prolapse, birth trauma?
The NHS are looking for people that are currently pregnant or have had a baby in the last two years and have experienced problems relating to their pelvic floor (e.g. incontinence, prolapse or birth trauma).
The NHS are looking to develop a pelvic health app and want to speak to people to find out how useful the app would be, to see whether people think it's easy to use, and to explore how the app will help improve pelvic floor health, and overall wellbeing.
The focus group will take place on Microsoft Teams on Wednesday 25 May, from 3 to 4:30pm. Everyone that takes part in the focus group will receive a £30 shopping voucher as a thank you.
All discussions at the focus group will be handled sensitively and confidentially. Any personal information will be processed in line with Data Protection Act and GDPR requirements.
To take part please contact Sherry Fuller via email on sherry.fuller@swlondon.nhs.uk or phone on 07455 610610 (please leave a message). If someone would like to get involved but is not able to access Microsoft Teams they can talk to Sherry about other ways to share your experiences.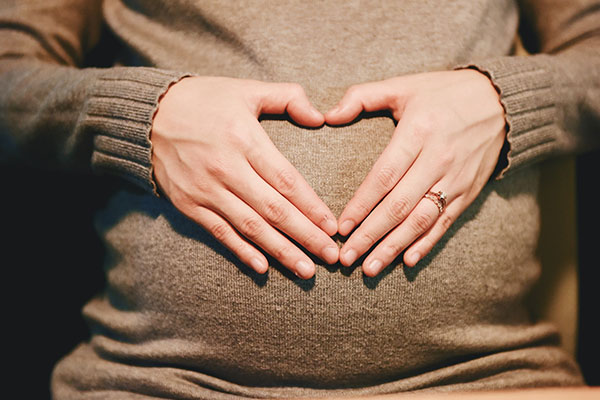 Community news on behalf of NHS South West London