Summer painting course with Tim Wright at Turner's House

5 May 2022
In the beautiful setting of JMW Turner country retreat in Twickenham, join award winning artist Tim Wright for a five-session summer watercolour painting course.
Learn from the artist who taught Timothy Spall to paint like the great British landscape painter for his main role in the critically acclaimed film Mr. Turner. During the course, you will learn about Turner's watercolour technique, his responses to landscape and also his Petworth House interiors.
By unpicking and analysing Turner's method and exploring the nature of the medium, you will acquire a stock of technique and the confidence to paint your own watercolours.
All the materials are included (paper pad and brushes to be kept after the course). You will also have the chance to visit this year's exhibition of JMW Turner's original sketches and discuss them with Tim Wright and the House's Learning Officer.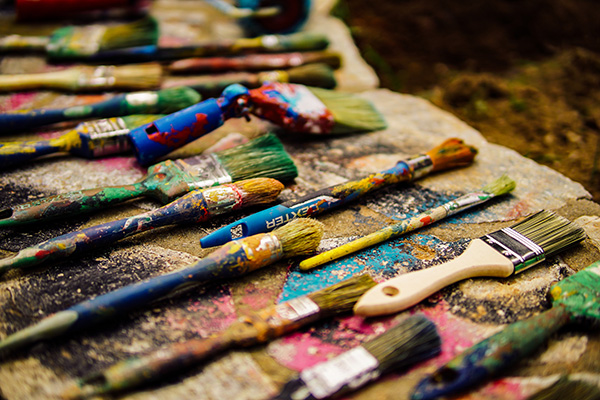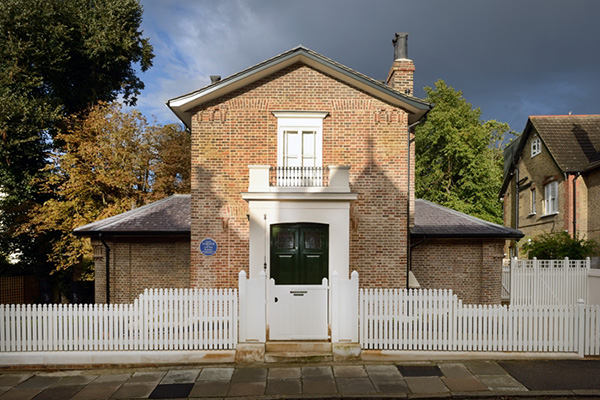 Community news on behalf of Turner's House