Enjoy an evening of Wine Tasting in aid of the Mayor's charities
23 November 2021
Would you like to spend an evening with a local wine expert whose aim is to make your next glass of wine more enjoyable than your last?
The Mayor is pleased that Doran Wines are returning for a special wine tasting evening after their very successful previously event. Edwin Doran, owner of Doran Wines, has been in business in the borough since 1974.Book your ticketsAll proceeds raised will go towards supporting this year's Mayor's charities, Habitats & Heritage and A Dose of Nature. These charities have been chosen to help raise awareness of the impact of climate change and biodiversity loss within the borough, and also the practical and realistic steps residents and businesses can take to make a positive difference.
Edwin will be donating his wines towards the Mayor's charities as well as recommending the perfect wines go accompany your Christmas dinner this year! The event takes place on Wednesday 1 December at 7pm at York House in Twickenham. Tickets are priced at £30 which includes nibbles to accompany the wines. There will also be a raffle on the night, so please bring cash with you if you wish to take part.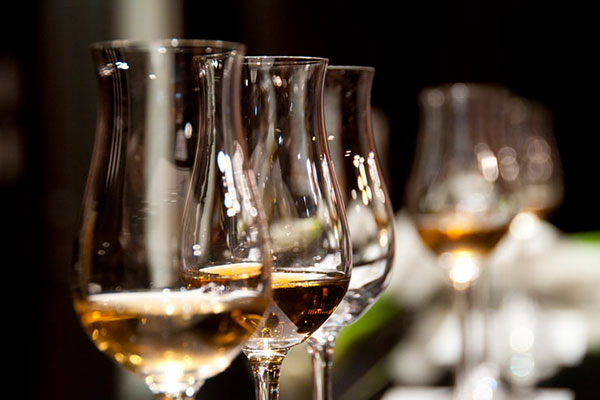 Updated: 23 November 2021