Have your say on cargo bikes
15 November 2021
Cargo bikes are bikes that are specifically designed to carry more than just the rider and offer a green and quick travel option for local journeys.
Richmond Council is committed to supporting the growth of cargo bike use in the borough amongst families, individuals and businesses.
Richmond Council would like to hear from anyone already using a cargo bike or curious about cargo bikes to inform the Council's approach.
Richmond Council is well placed in helping residents and businesses get started with cargo bikes through a number of ways including trial schemes, cycle training, parking infrastructure, shared cargo bike schemes and much more.
Help inform the Council's approach by completing the survey.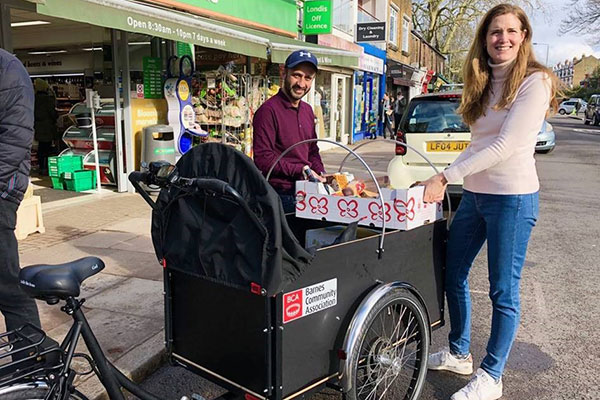 Updated: 15 November 2021