Casting call for Agatha Christie with Richmond Shakespeare Society
Community news on behalf of Richmond Shakespeare Society | 21 November 2022
The Mary Wallace Theatre is currently casting two roles for its January production of Agatha Christie's The Hollow.
The play is set in a country house where a family are gathered for a serene weekend.
Unsurprisingly a murder is committed - it is a Christie 'whodunnit' after all. An inspector investigates and, eventually, the culprit is unmasked.
The roles being cast for are:
The efficient and imperturbable butler, Gudgeon - he's middle-aged, or older
The inexperienced and clumsy housemaid, Doris - she's in her twenties, or younger 
These important characters seamlessly continue to run the household while providing telling clues to the identity of the murderer. 
Rehearsals for the two roles are starting soon. If the idea of joining the cast of The Hollow appeals, please contact the Director, Derek Stringer.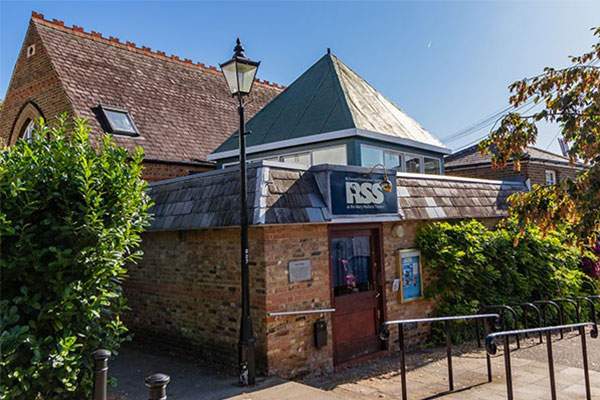 Updated: 21 November 2022