Arts Richmond President's Series: Luke Harding
Community news on behalf of Arts Richmond | 18 November 2022
Join Arts Richmond on Wednesday 23 November for the fourth event of their Writers Talking series, as Luke Harding discusses Invasion, his first book of reportage from the front line of the Ukraine war.
This is a powerful and moving first draft of history written by the award-winning foreign correspondent for 'The Guardian' and #1 New York Times best-selling author of Collusion and Shadow State, who forecast Putin's dark adventurist ambitions.

Invasion is Luke Harding's compelling chronicle of the war that changed everything. For this breath-taking work he spent months reporting on the ground during the build up to the conflict and after the invasion.

This event will take place on Wednesday 23 November at 7.30pm (doors 7pm) at The Exchange, Twickenham. Tickets are available to buy online, or full-time students can buy tickets on the door for just £5.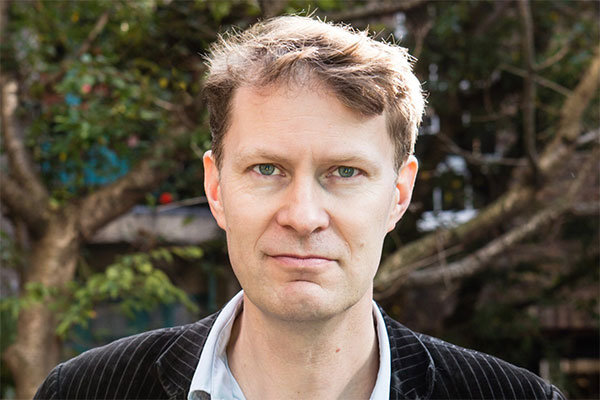 Updated: 18 November 2022